Saratoga Springs Property Management
Managing Rental Properties in Saratoga Springs, Troy, and Surrounding Areas
Overview
We specialize in full service property management, tenant placement, and real estate services to fit your needs as a landlord, investor, or home owner.
As rental property owners ourselves, we understand the unique needs and challenges landlords face everyday throughout the Capital Region. City compliance, maintenance, bookkeeping, legal, rent collection, tenant disputes, fair housing, mountains of paperwork – we've been there, and we get it. Your choice of property manager is critical to ensuring that your investment is protected, grows in value, and frees you from the daily grind of managing your assets.
We are equipped to service multi-family, single family, and commercial properties throughout the greater Saratoga and Troy NY areas, and strive to deliver the highest level of client and resident service in the business. As a full service property management company, our team is responsible for taking care of all aspects of managing your rental(s), from fielding emergency maintenance calls to bookkeeping to rent collection and everything in between. To view our pricing, click here.
For renters, we also offer resident placement services to help you find the perfect rental home. Whether you are looking for a single family home or apartment, we will work with you to find the best home for your needs. Start your search today by viewing our current homes for rent and by inquiring for more information.
How much rent can you get for your investment?
Our market analysis helps landlords make informed decisions about their rental properties, including rate estimates, vacancy rates, and other information so you can invest and maximize the profitability of your rental property.
Get Optimized Rental Value for Your Property

Gain Crucial Insight into Current Market Conditions

Determine Your Cashflow from Monthly Rental Value
Get started with your FREE RENTAL ANALYSIS by completing the form .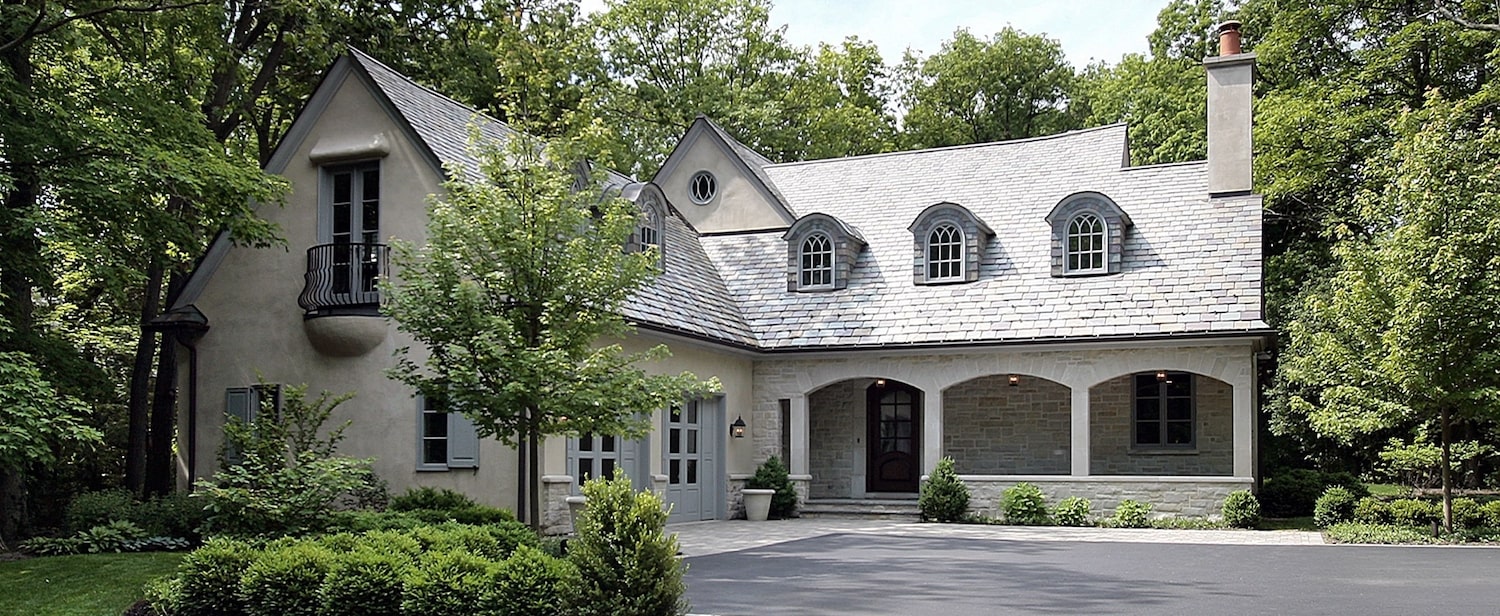 Discover The Stillwater Area
Stillwater, NY is a town located in Saratoga County, New York, with a population of around 8,000 people. The real estate market in Stillwater, NY may present various opportunities for real estate investing. One potential investment opportunity is in single-family homes, which make up a significant portion of the local real estate market. Investors can consider purchasing fixer-upper properties, renovating them, and then reselling them for a profit.
Another option is to invest in rental properties, such as apartments or townhouses, which can generate a steady stream of passive income. Stillwater's proximity to larger cities such as Saratoga Springs and Albany could make it an attractive location for tenants who prefer a quieter suburban lifestyle.
When considering investing in Stillwater, NY real estate, it is important to research the local market thoroughly, including property values, rental rates, vacancy rates, and any regulations that may affect property investment. Additionally, it may be helpful to work with a local real estate agent or investment specialist who has experience in the Stillwater market.
Read More +