Agent Referral Program
$250 Referral Fee to Any Licensed Realtor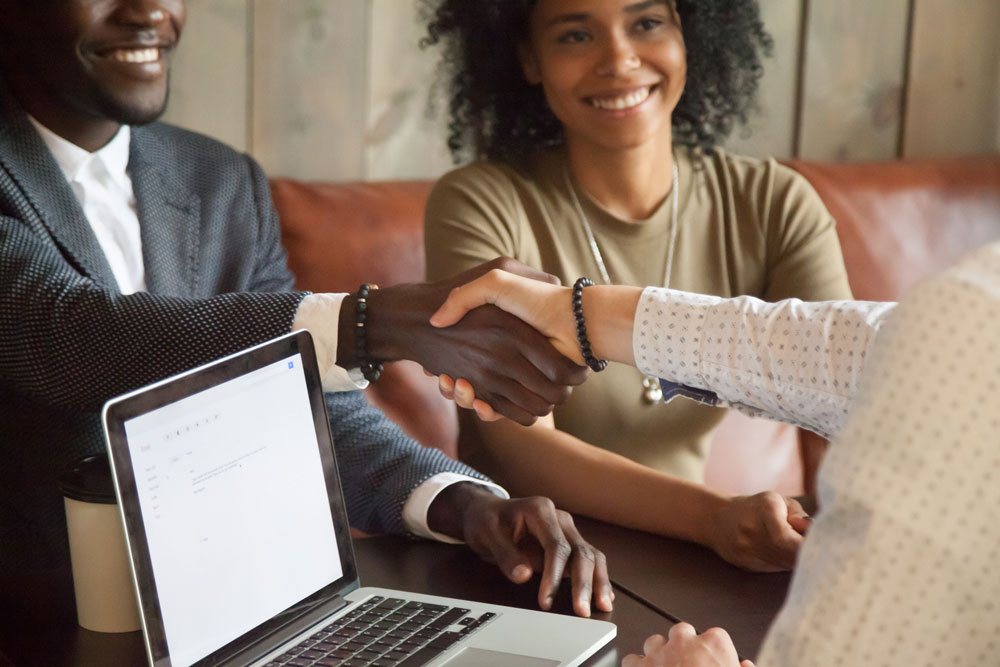 At Veno Properties, relationships are important to us. We understand the value of communication and protecting the friendships that you have created with your clients which is why we developed our agent referral program to let you focus on sales and rest assured that your clients have the care and support they need with a property manager.
For each new client referred, we offer a $250 referral fee to any NYS Licensed Realtor. In addition, we promise to return the client back to you when it comes time for that referred client to sell. Our pledge is to provide the best possible support to your client and smoothly transition them back to you once they are ready to sell. As property management specialists our primary focus is on property management and we will never take your client away from you.
Please complete the form to refer a client for property management.