Saratoga Springs Property Management
Managing Rental Properties in Saratoga Springs, Troy, and Surrounding Areas
Overview
We specialize in full service property management, tenant placement, and real estate services to fit your needs as a landlord, investor, or home owner.
As rental property owners ourselves, we understand the unique needs and challenges landlords face everyday throughout the Capital Region. City compliance, maintenance, bookkeeping, legal, rent collection, tenant disputes, fair housing, mountains of paperwork – we've been there, and we get it. Your choice of property manager is critical to ensuring that your investment is protected, grows in value, and frees you from the daily grind of managing your assets.
We are equipped to service multi-family, single family, and commercial properties throughout the greater Saratoga and Troy NY areas, and strive to deliver the highest level of client and resident service in the business. As a full service property management company, our team is responsible for taking care of all aspects of managing your rental(s), from fielding emergency maintenance calls to bookkeeping to rent collection and everything in between. To view our pricing, click here.
For renters, we also offer resident placement services to help you find the perfect rental home. Whether you are looking for a single family home or apartment, we will work with you to find the best home for your needs. Start your search today by viewing our current homes for rent and by inquiring for more information.
How much rent can you get for your investment?
Our market analysis helps landlords make informed decisions about their rental properties, including rate estimates, vacancy rates, and other information so you can invest and maximize the profitability of your rental property.
Get Optimized Rental Value for Your Property

Gain Crucial Insight into Current Market Conditions

Determine Your Cashflow from Monthly Rental Value
Get started with your FREE RENTAL ANALYSIS by completing the form .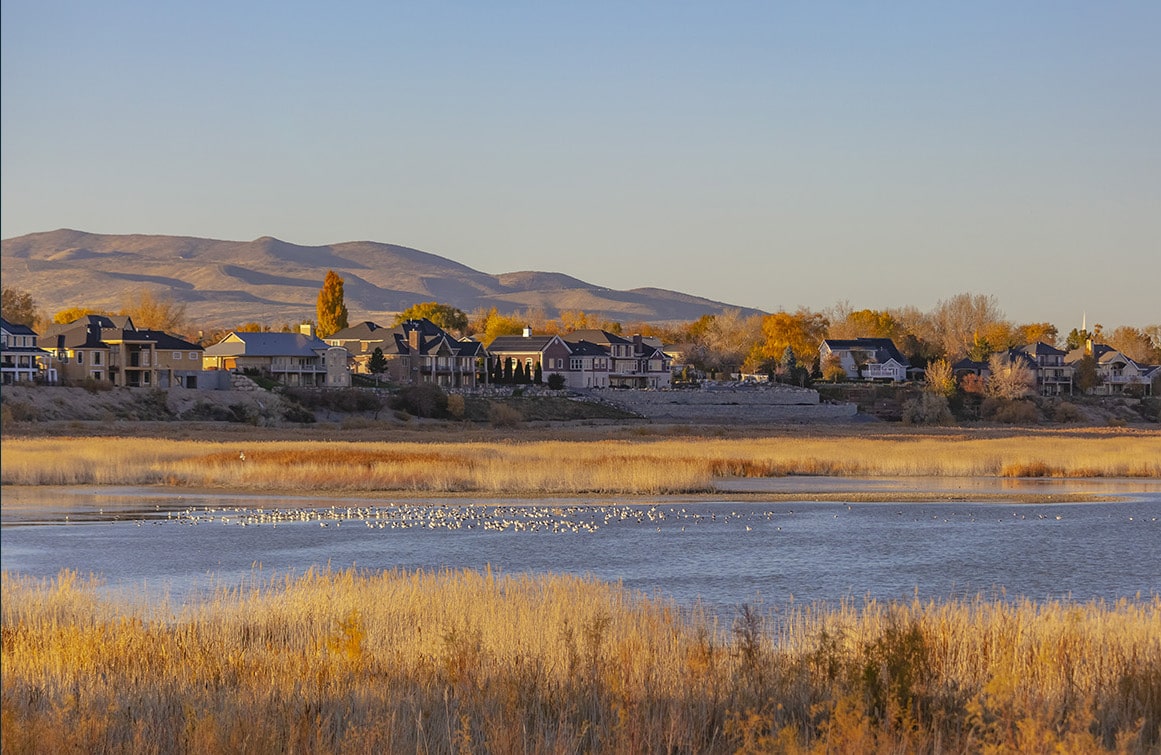 Discover Saratoga Springs
Hey there, I'm Ryan from Veno Properties, and I'm thrilled to talk real estate investing in the beautiful city of Saratoga Springs, New York. Saratoga Springs, nestled in the heart of upstate New York, is a town brimming with history, culture, and investment potential. Let's dive right in.
Understanding Saratoga Springs Real Estate:
Saratoga Springs, often referred to as the 'Spa City,' is renowned for its charming Victorian architecture, thriving arts scene, and, of course, the world-famous Saratoga Race Course. When it comes to real estate investment in this unique locale, here's the scoop:
Property Types: Saratoga Springs offers a diverse array of properties, from historic homes and condominiums to investment-grade multi-unit buildings. Your investment preferences will dictate your choice, so keep your goals in mind.
Rental Market Vibrancy: The rental market in Saratoga Springs is robust, thanks to its draw for both permanent residents and seasonal visitors. With the racecourse attracting crowds every summer and Skidmore College's presence, rental properties here are in high demand.
Appreciation Potential: Saratoga Springs has a history of steady property appreciation. While it may not be a bustling metropolis, it offers a stable and rewarding investment landscape.
Crafting Your Investment Strategy:
Saratoga Springs invites real estate investors to create a strategic, long-term investment portfolio. Determine your investment goals, risk tolerance, and level of involvement in property management. Consider collaborating with local property management experts, like those at Venoproperties.com, for insights into property selection, tenant screening, and efficient property management.
In real estate, it's all about the journey, not just the destination. Diligence, local know-how, and staying up-to-date with our ever-evolving local market are your keys to success. Saratoga Springs is a canvas of opportunities for the savvy investor willing to navigate it thoughtfully and strategically.
Demographics – Tailoring Your Investment Approach:
Getting to know the local demographics is essential for making savvy investment decisions:
Resident Diversity: Saratoga Springs boasts a diverse community that includes families, retirees, and young professionals. This diversity can guide your property selection and marketing strategy.
Economic Anchors: The local economy is anchored by tourism, education (Skidmore College), and healthcare. Keep an eye on these sectors as they influence employment and rental demand.
Educational Magnet: Skidmore College's presence brings students, faculty, and staff to the area. Proximity to the college can make certain properties particularly attractive to renters.
Income Ranges: Saratoga Springs' income distribution varies, affecting the rent affordability for potential tenants. Understanding this can help you set competitive rental rates.
Age Groups: Saratoga Springs accommodates a mix of age groups. Consider the appeal of your investment property to your target demographic, whether it's families, young professionals, or retirees.
Read More +